Solving The Brain Puzzle with Dr. Bill Code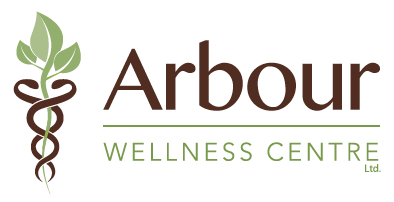 Dr. William Code is an anesthesiologist, integrative medicine specialist, and acclaimed international speaker and author. A medical practitioner for forty years, he has studied integrative medicine under Dr. Andrew Weil at the University of Arizona, and is a leading expert in pain management. He has had his own twenty-two year journey with MS. Dr. Code has authored three previous books: "Youth Renewed: A Common Sense Approach to Vibrant Health… At Any Age", "Who is in Control of Your Multiple Sclerosis? Pieces of the MS Recovery Puzzle", and "Winning the Pain Game". He lives on Vancouver Island.
Saturday, March 30, 2019
1-3pm
Wellington Hall
3922 Corunna Ave, Nanaimo, BC
Everyone is welcome!
Please Register.
Free Admission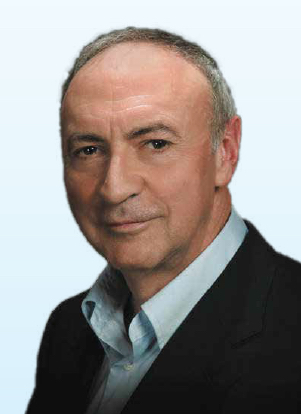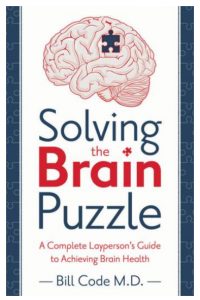 For more information, please don't hesitate to contact our office!
250-758-1531
longlakechiro@shaw.ca