NUCCA is a form of chiropractic care that uses a procedure focused on correcting a small misalignment of the neck. This correction ultimately restores optimal balance to the entire spinal column. Our office has been providing NUCCA care since 1983. The NUCCA adjustment has been beneficial for many people who have suffered from pain caused by the activities of their daily life, as well as from car accidents, work injuries and sport injuries.
Whether you're dealing with restricted and/or painful movement in your joints or muscles or you require treatment for your arthritis, our clinic is here to help you get moving again.
MEET OUR DOCTOR
No referral is needed for you to see a NUCCA doctor, even if you have been in a car accident or work related injury.
"Our goal is to help people make their lives easier with better spinal health."
Yours in Health,
Dr. Shawn Thomas
Direct Billing
We are pleased to now offer direct billing to the insurance companies listed below. If your insurance provider is not listed, contact us to see if we have since added them to our growing list of companies. Conditions for direct billing to extended health benefits do apply, please contact us for further deatails.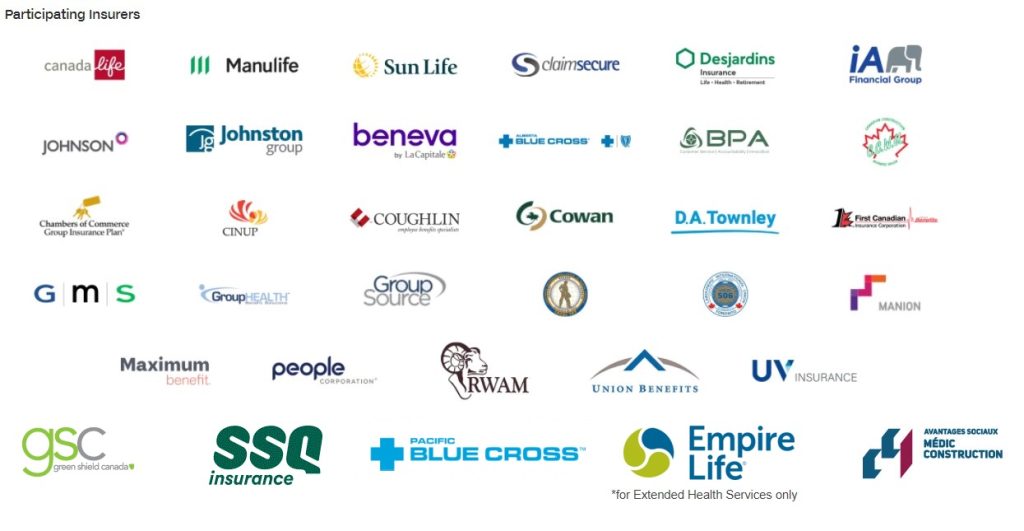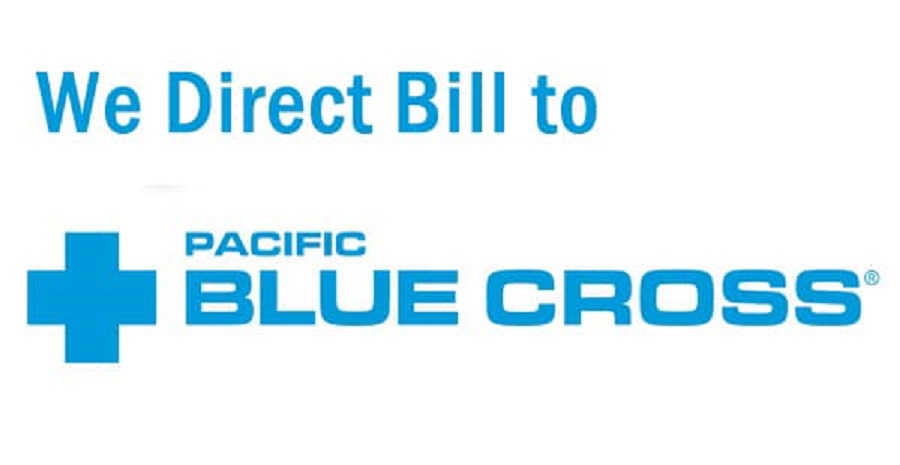 Make An Appointment
Use the form below to get in touch with us.