Louise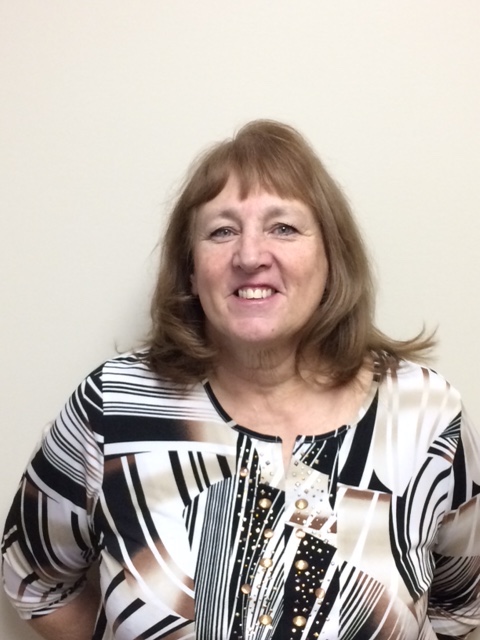 Louise started working at Long Lake Chiropractic Centre in 1980. Since then she has been working at the front desk, as well as takes x-rays for the doctors.
Michelle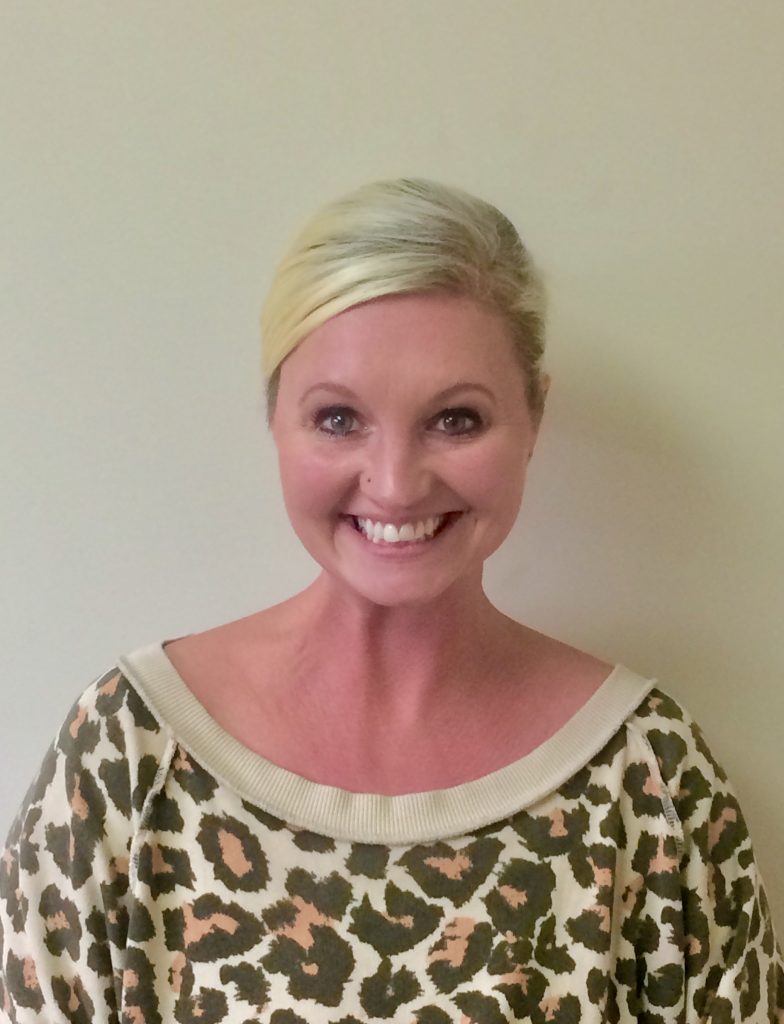 Michelle joined the front desk of the Long Lake Chiropractic Centre team in May 2019. Previously she worked as a paramedic for 14 years! Her and her family are happy to have moved to Nanaimo from Squamish.
Linda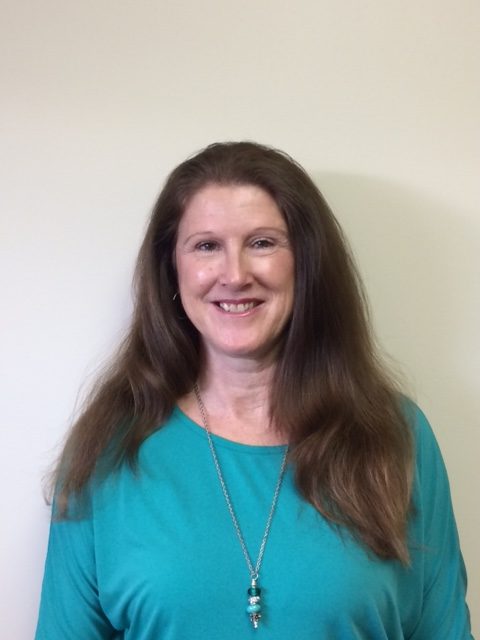 Linda is frequently seen helping out at the front desk, as well as helping with orders for Arbour Wellness Centre.
Make An Appointment
Sed ut perspiciatis unde omnis iste natus error sit voluptatem accusantium doloremque laudantium, totam rem aperiam, eaque ipsa quae ab illo inventore veritatis et quasi architecto beatae