Tribute to Dr. Dwain
Ingram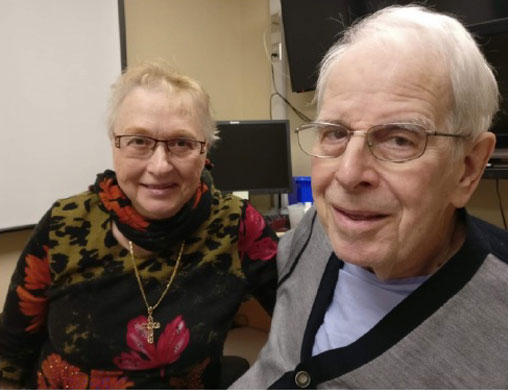 Sadly, Dr. Ingram passed away on 8 January 2019.
His funeral and memorial was held at 11am on Thursday, 31 January 2019 at St. Peter's Church, 301 Machleary St., Nanaimo, BC.
Dr. Dwain Ingram was the first to bring the NUCCA method to Vancouver Island in 1978. He was honored at an entire conference in Minneaplois, MN in November titled " A Celebration of a NUCCA innovator and clincian extrordinaire" where NUCCA doctors worldwide celebrated his dedication and commitment to our profession.
Dr. Dwain Ingram Honorary Conference:
2018 Opening Welcome
2018 NUCCA Conference:
A Tribute To
Dr. Dwain Ingram
Make An Appointment
Use the form below to get in touch with us.